Slideshow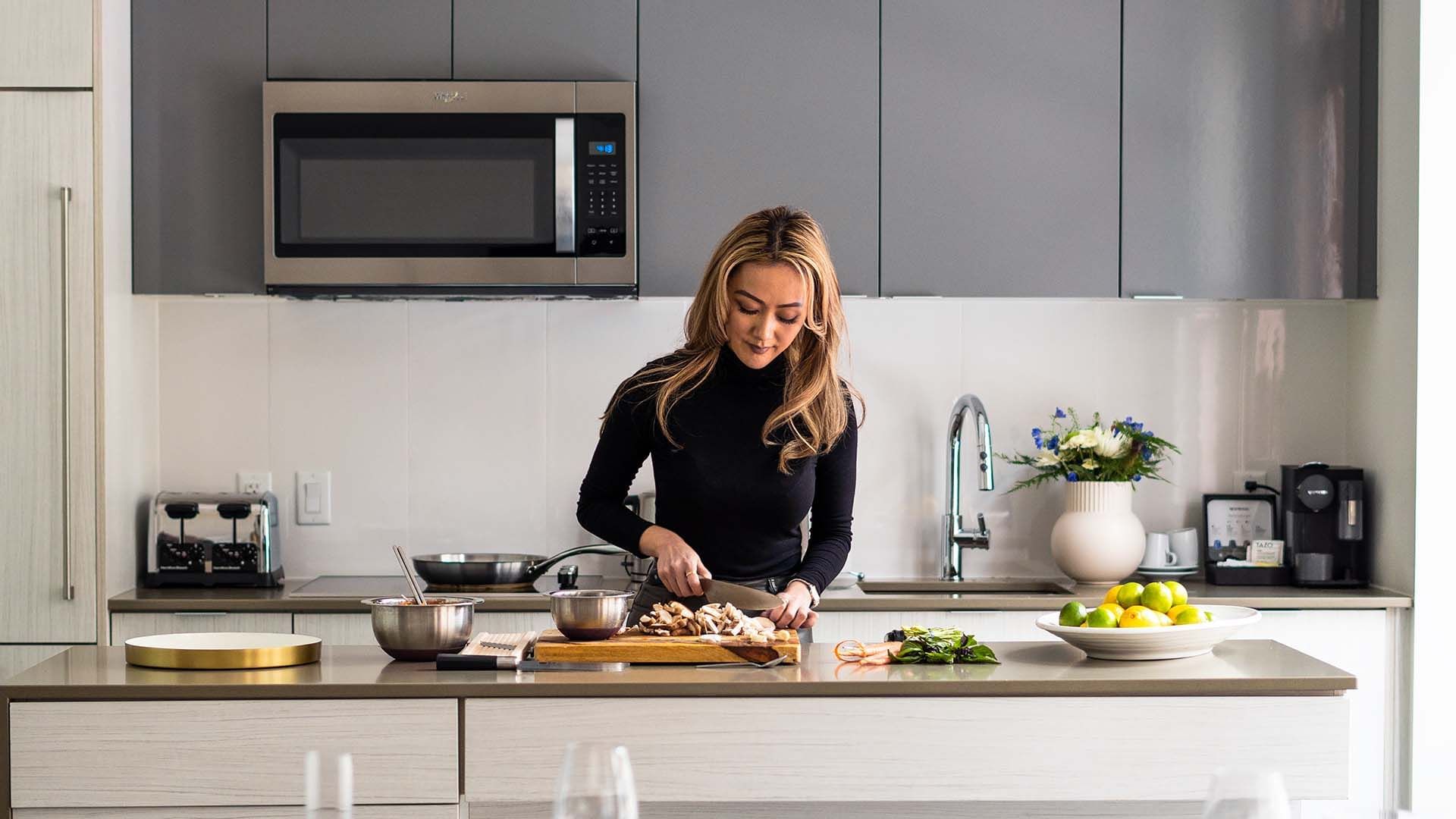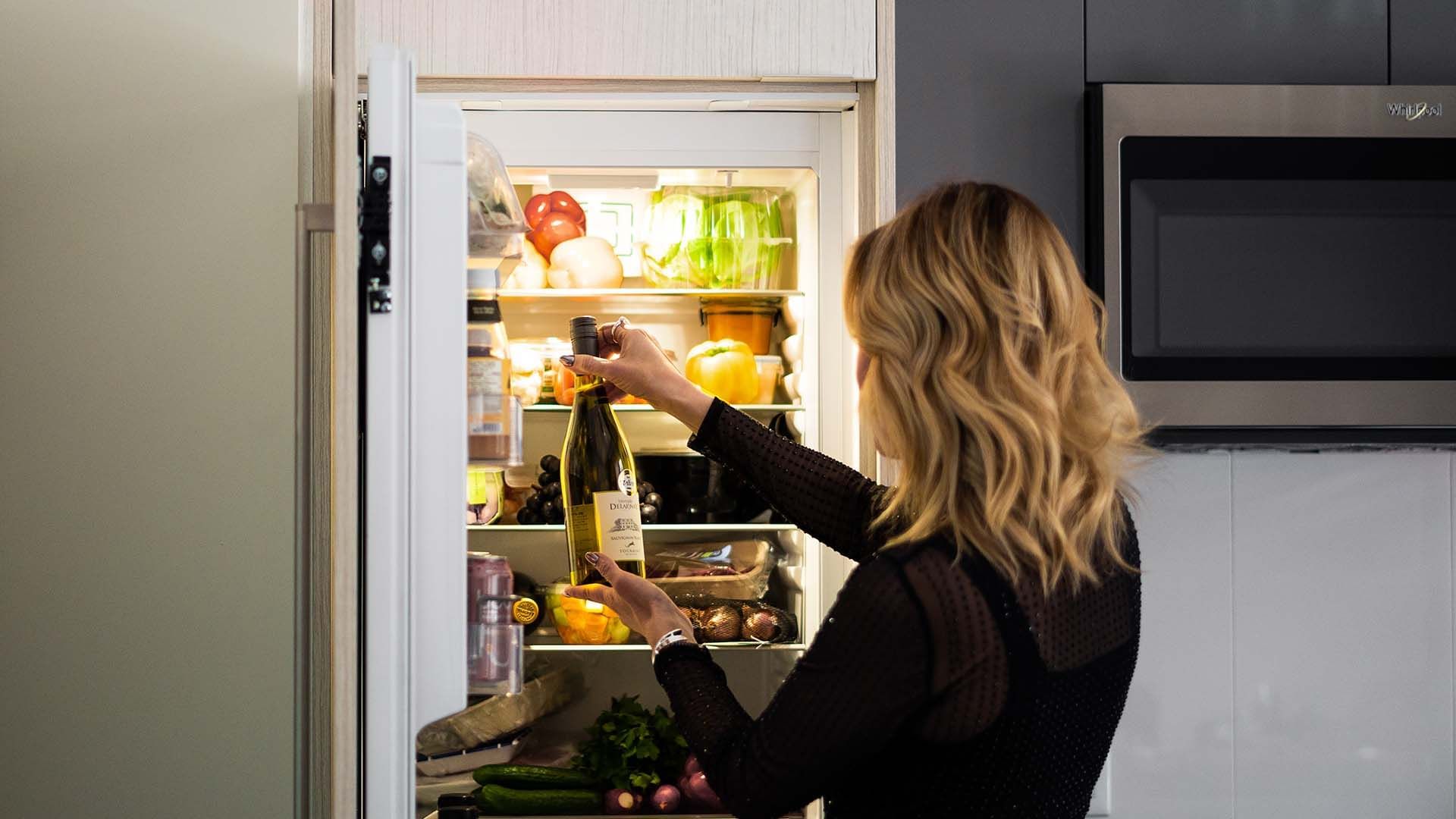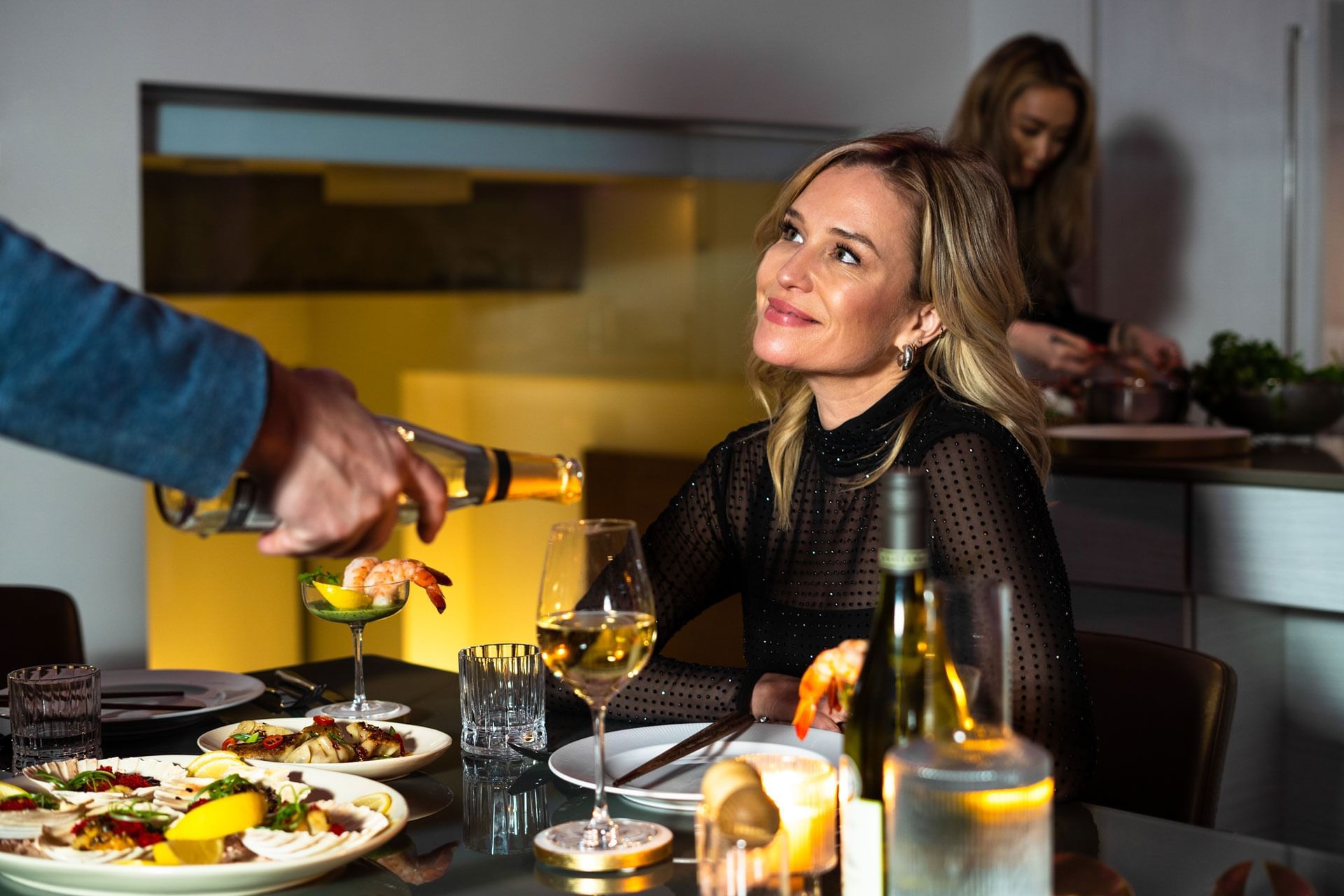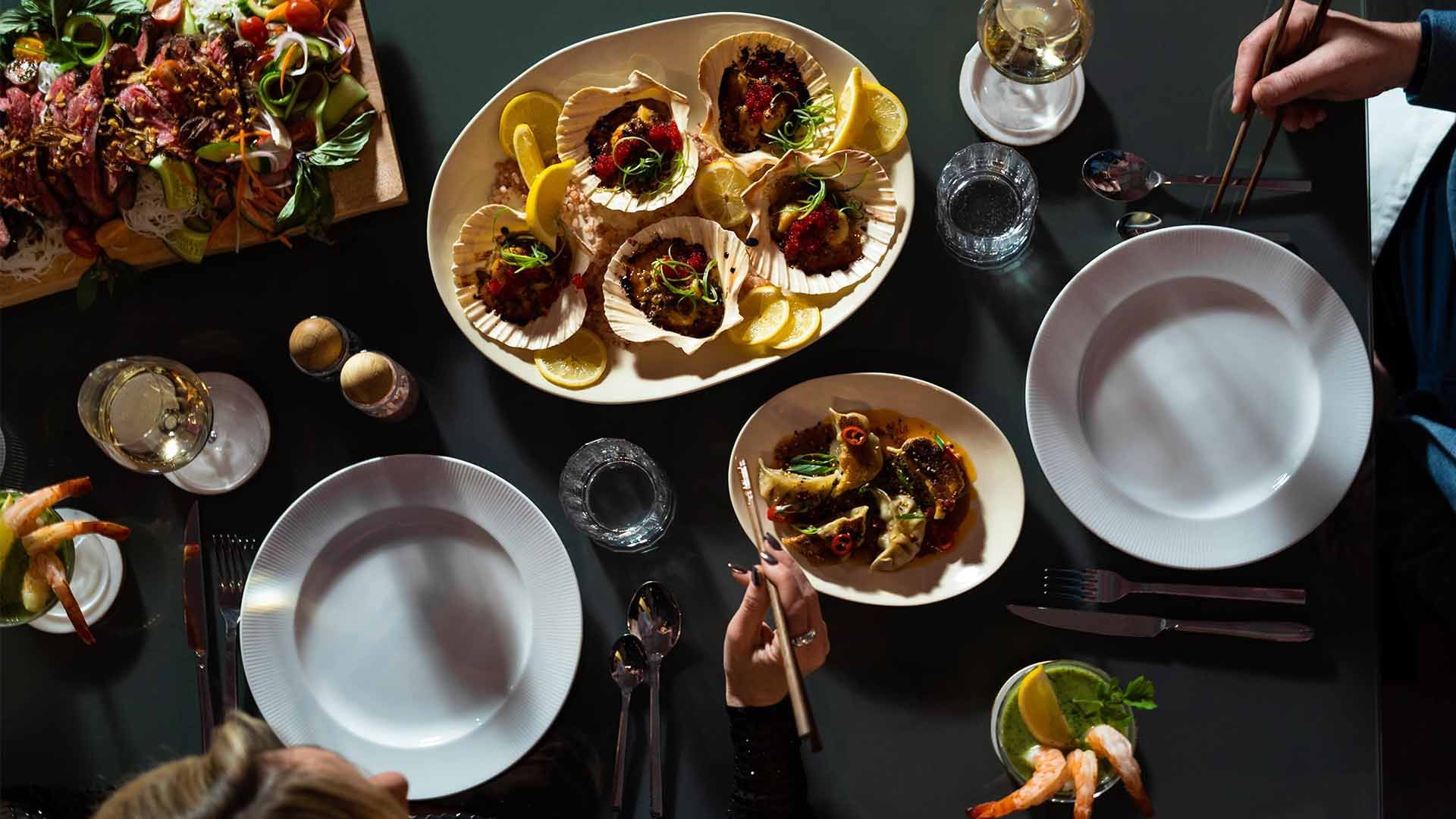 NEW! EXPERIENCE A FULL FRIDGE & YOUR PERSONAL CHEF ON YOUR NEXT STAY!
Imagine arriving at your suite and being welcomed by the convenience of our exclusive fridge-filling service. Have your groceries fully stocked from our handpicked gourmet vendors - Jacobsons, Metro, Voilà, and La Bottega. Our new fridge-filling service can be easily added to your booking exclusively on our website. Look out for this add-on option during your checkout process. Once your booking is complete, you will receive an email with instructions to complete your grocery order.
Elevate your stay further and pair this with an unforgettable private dining experience. We connect you with some of Ottawa's most exceptional chefs to design a menu tailored to your tastes. Savour the moment as you unwind - all in the comfort of your suite. Explore your options today by emailing hello@restays.com or by calling 1-833-996-6200.
Photos feature reStayer Katie Hession @yowcitystyle Ottawa local chef Kellie Vu @Kelliespantry.