Services & Amenities
Indulge in the Lap of Luxury During Your Stay
In addition to a remarkable address on Queen Street in downtown Ottawa and gracefully appointed suites with absolutely stunning views, reStays offers a full compliment of luxurious amenities to enhance your stay. Break a sweat in the fitness centre and rejuvenate in the sauna before relaxing and enjoying the magnificent views in the VIP SkyLounge.
Dine in nearby gourmet restaurants or browse the nearby shops. Challenge someone to a game of billiards in the leisure room, and catch a movie in the on-site theatre. From start to finish, our 24/7 Concierge is on hand to provide you with a wide selection of carefully curated designed to make your visit even more luxurious.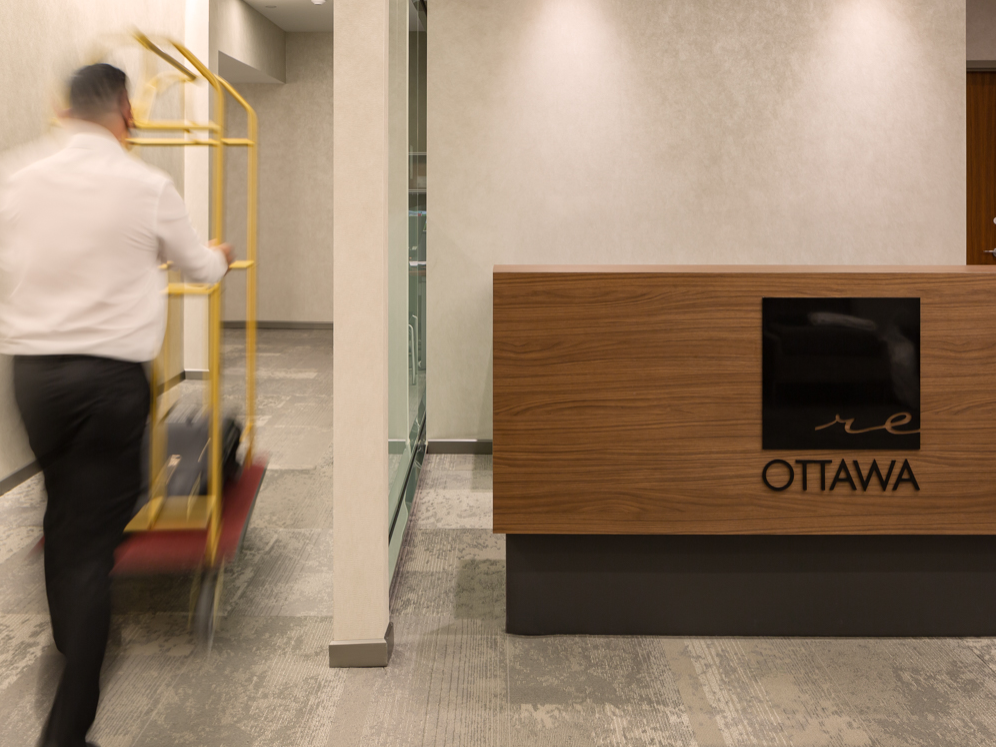 Service Desk
Our 24/7 Concierge is always available to book your reservations, help plan your gathering or event with us, and inform you on Ottawa's best sights, activities, landmarks and shopping destinations.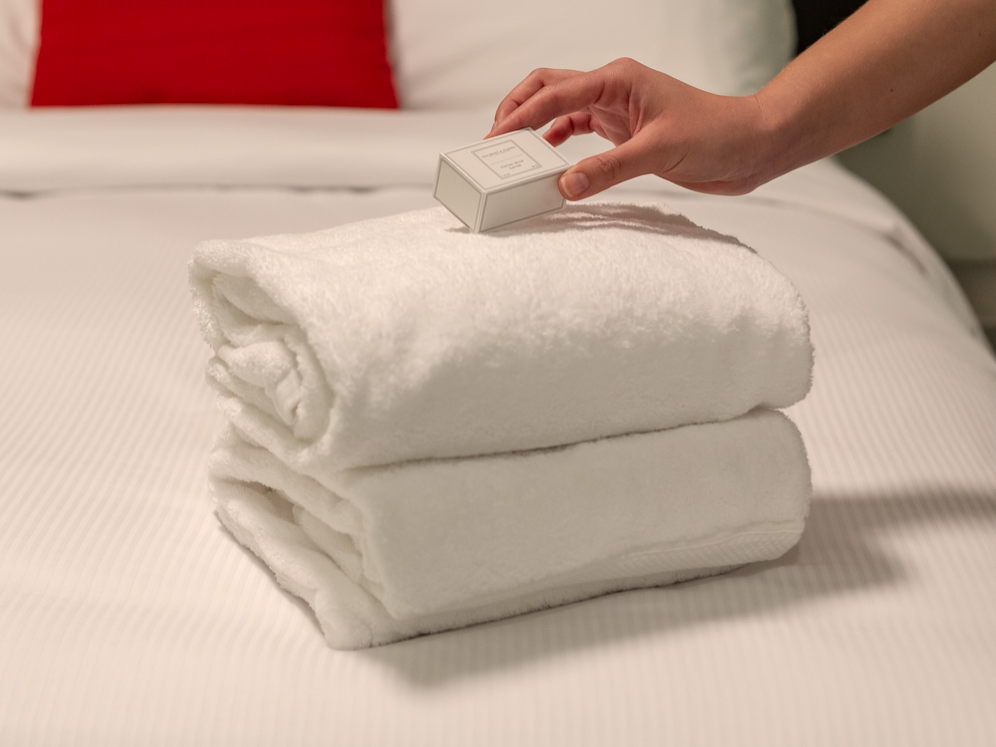 Housekeeping
Enjoy housekeeping services, fresh sheets, towels, new amenities and so much more on request – one of the many ways we go above and beyond for our guests.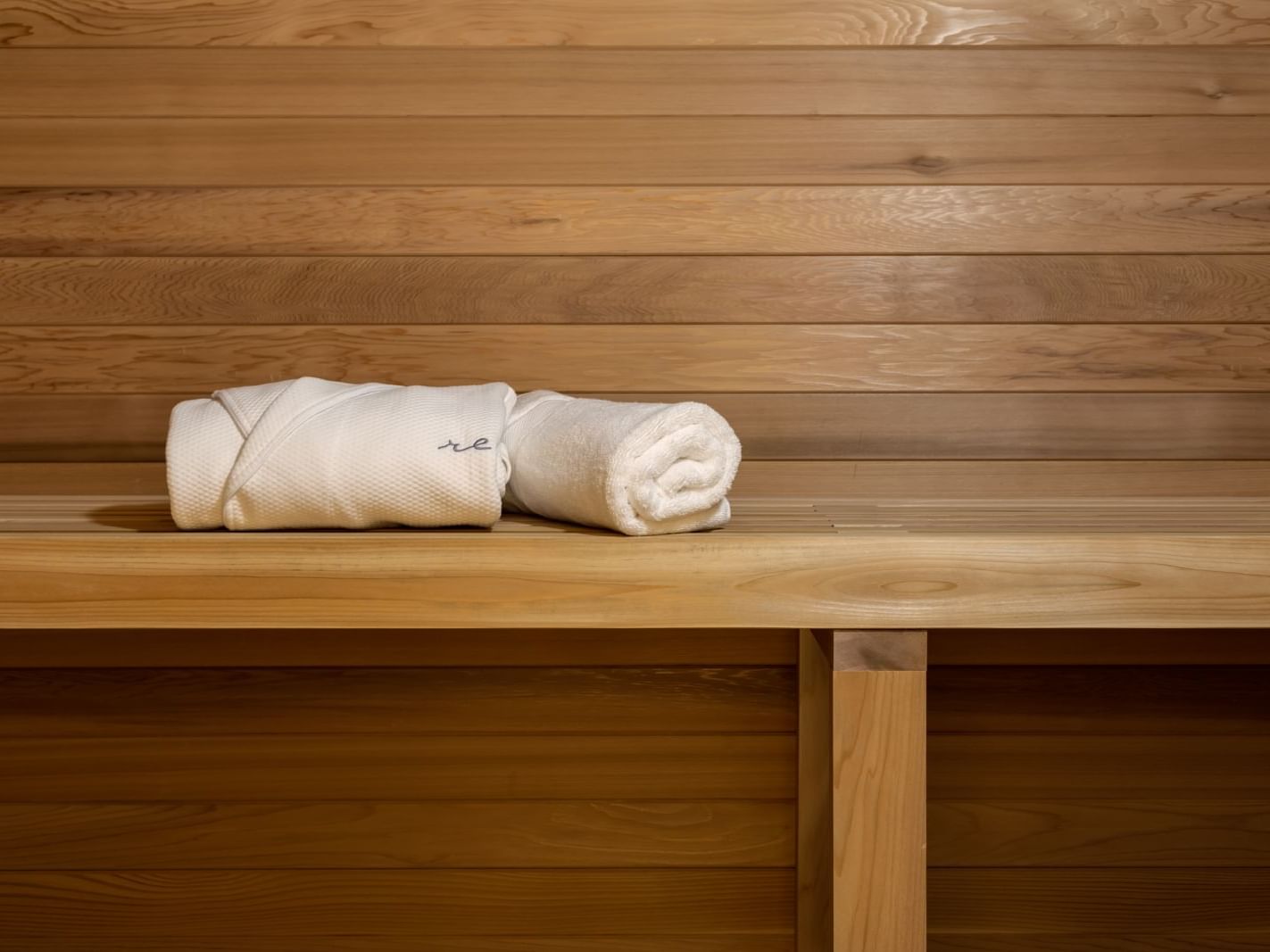 Spa-Quality Sauna
Unwind and relax in the reStays' natural wood sauna.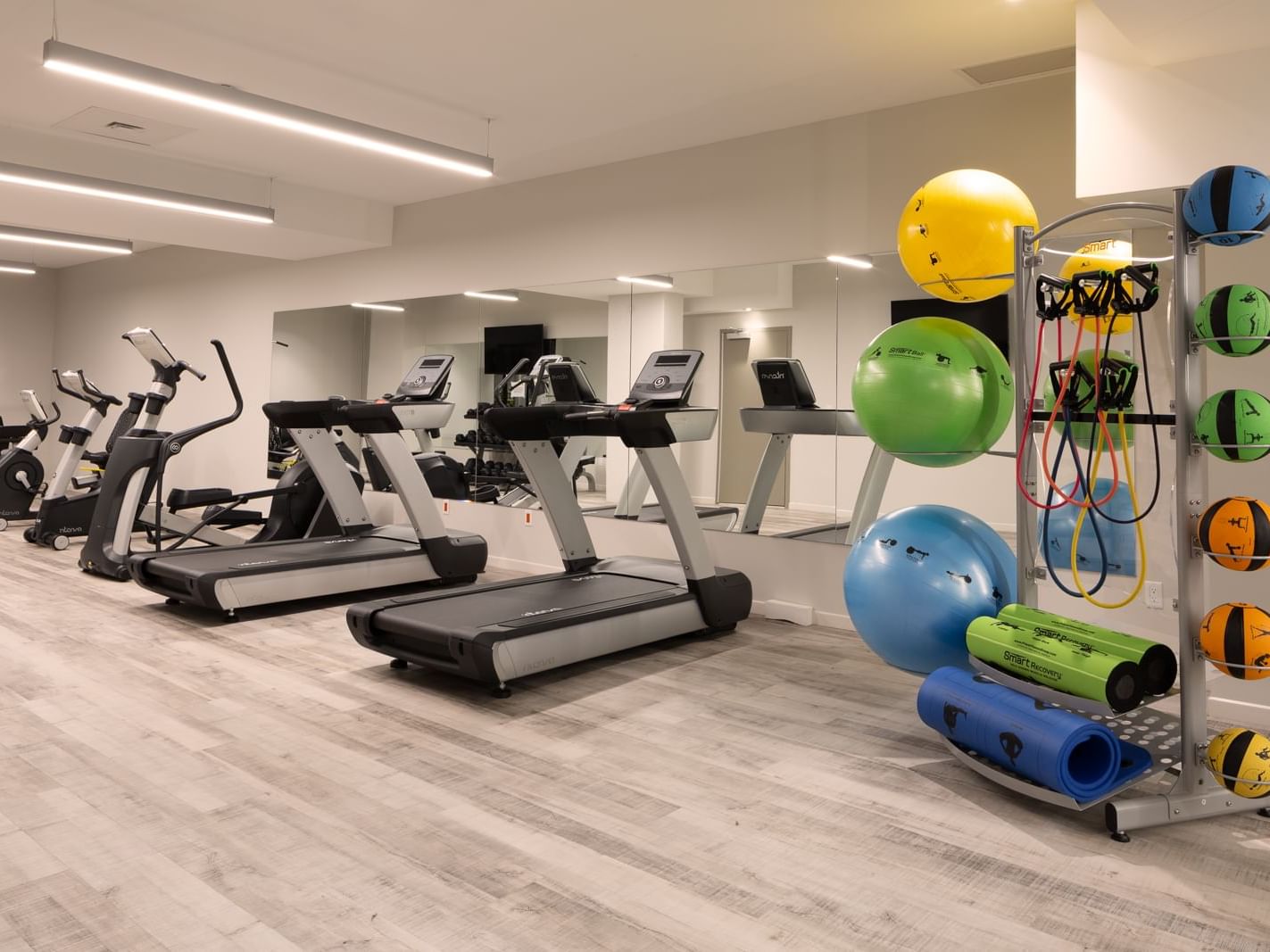 Fitness Centre
Keep healthy and focused at our modern fitness centre, featuring latest upscale fitness technology and personal training session upon request.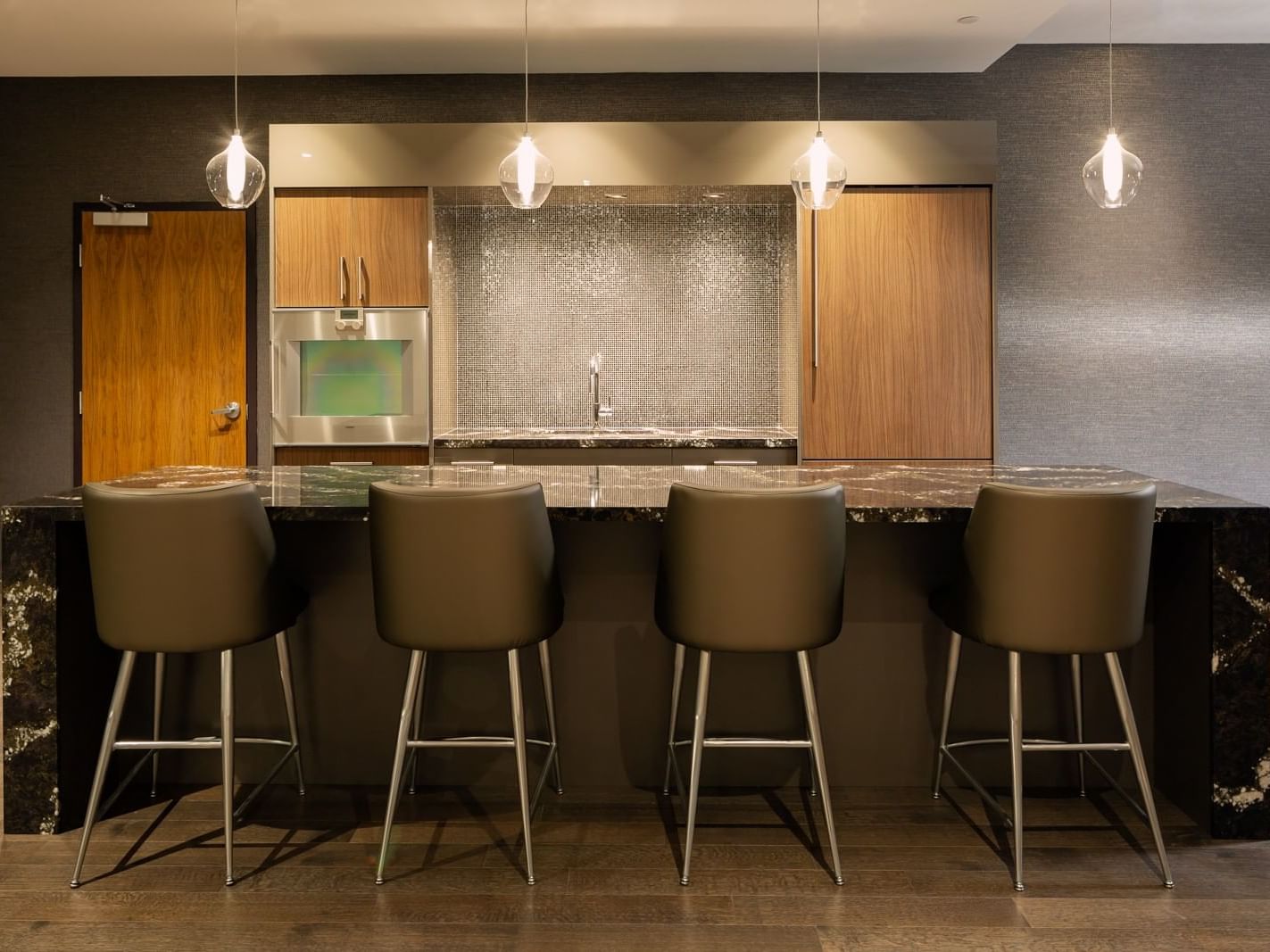 Private Lounge
Host special events with your own private dining room & lounge featuring full kitchen, table seating for up to eight and an Italian made quartz bar. You can enjoy cocktails on our stylish couches then dazzle your guests with your cooking skills or favourite preferred caterer – let us know how we can help organize this for you!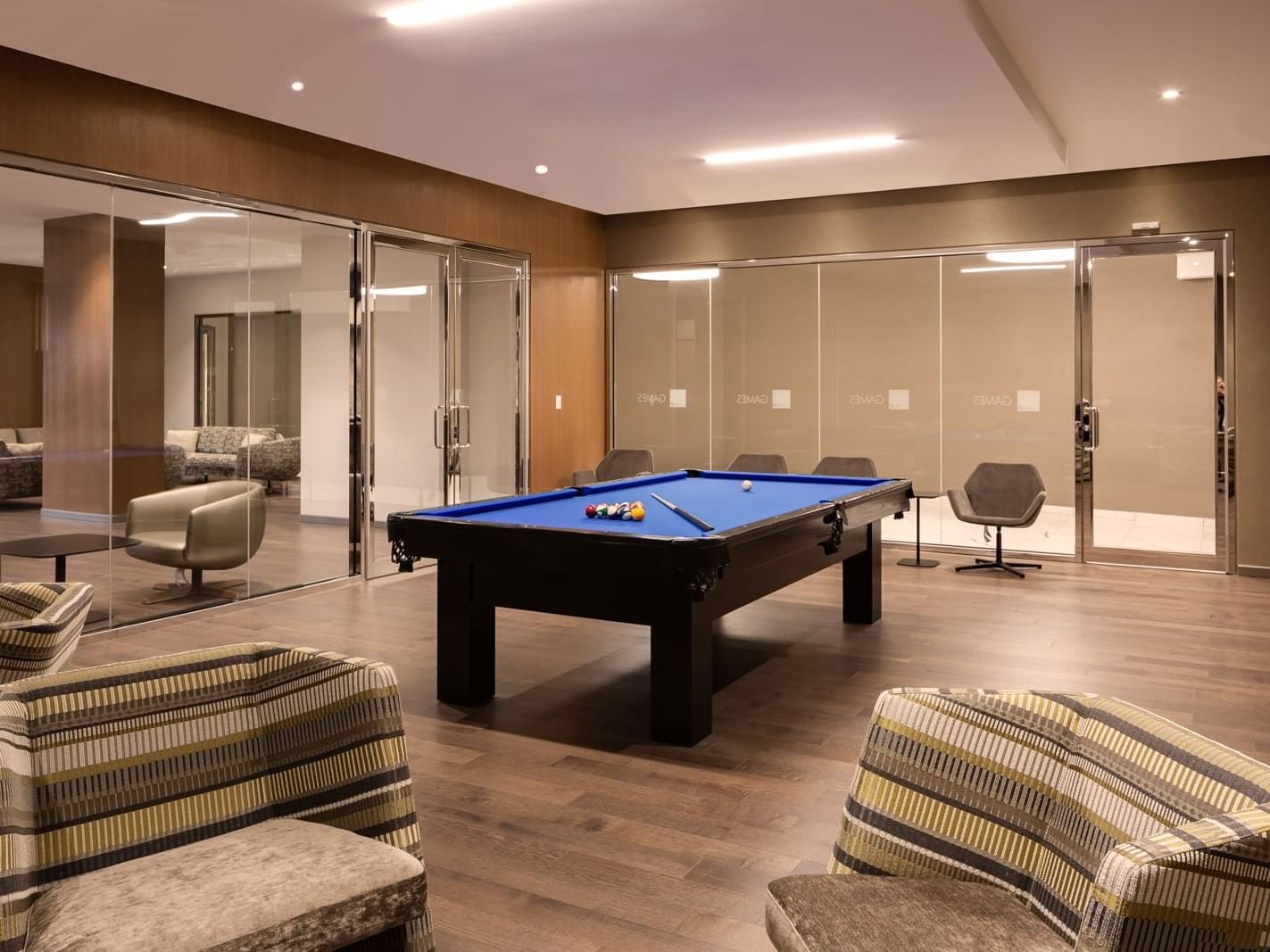 Games Room
Enjoy a light game of billiards or simply lounge and read in our comfortable and easy-going leisure area.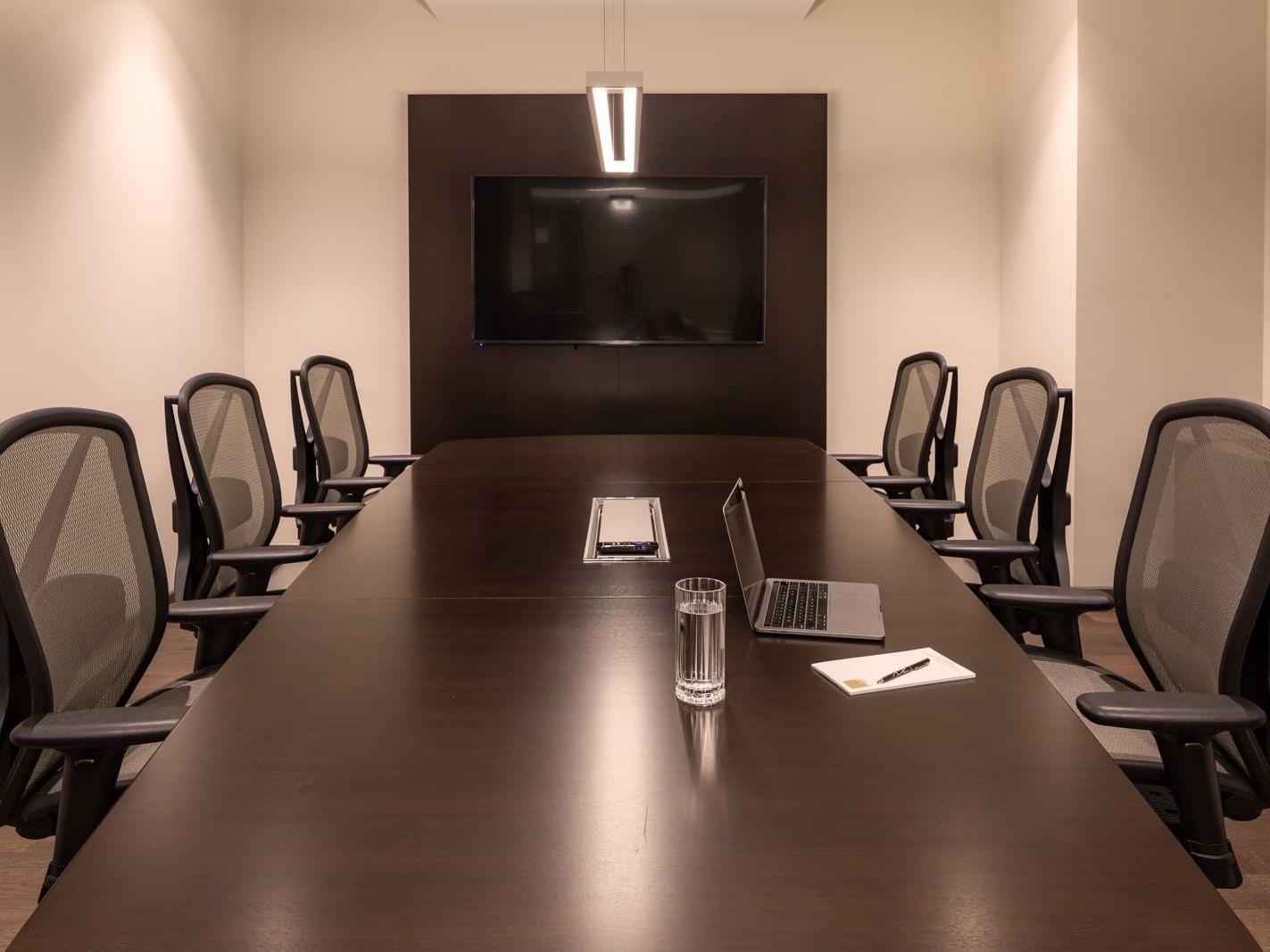 Modern Boardroom
Host business meetings, small conferences and interviews in your very own boardroom. Impress your colleagues with a modern setting featuring comfortable seating, videoconferencing technology and waiting room.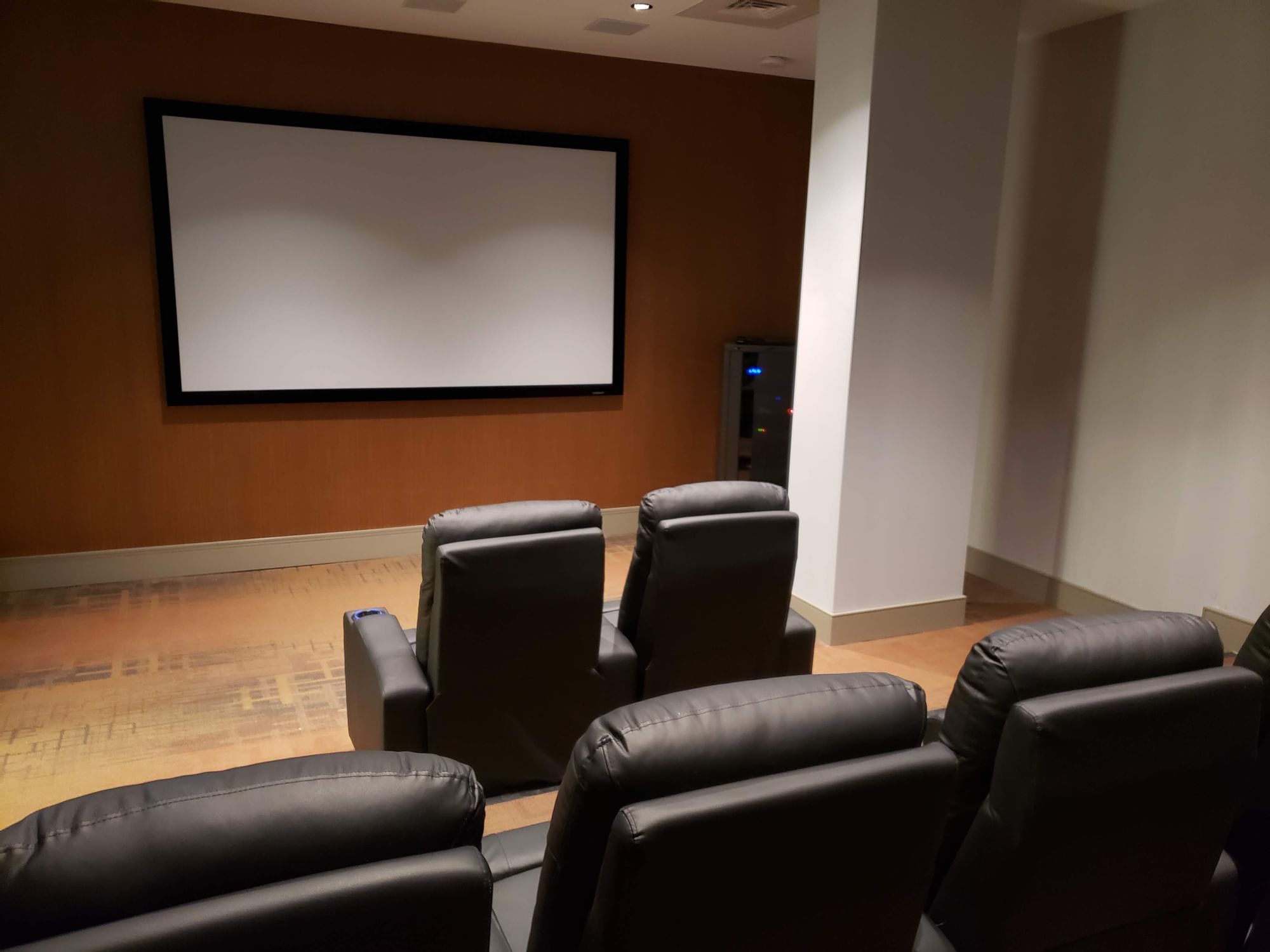 Your own theater!
Kick back in our state-of-the-art theatre room and enjoy high quality sound and image as well as comfortable seating for your favourite movies, product launches and presentations.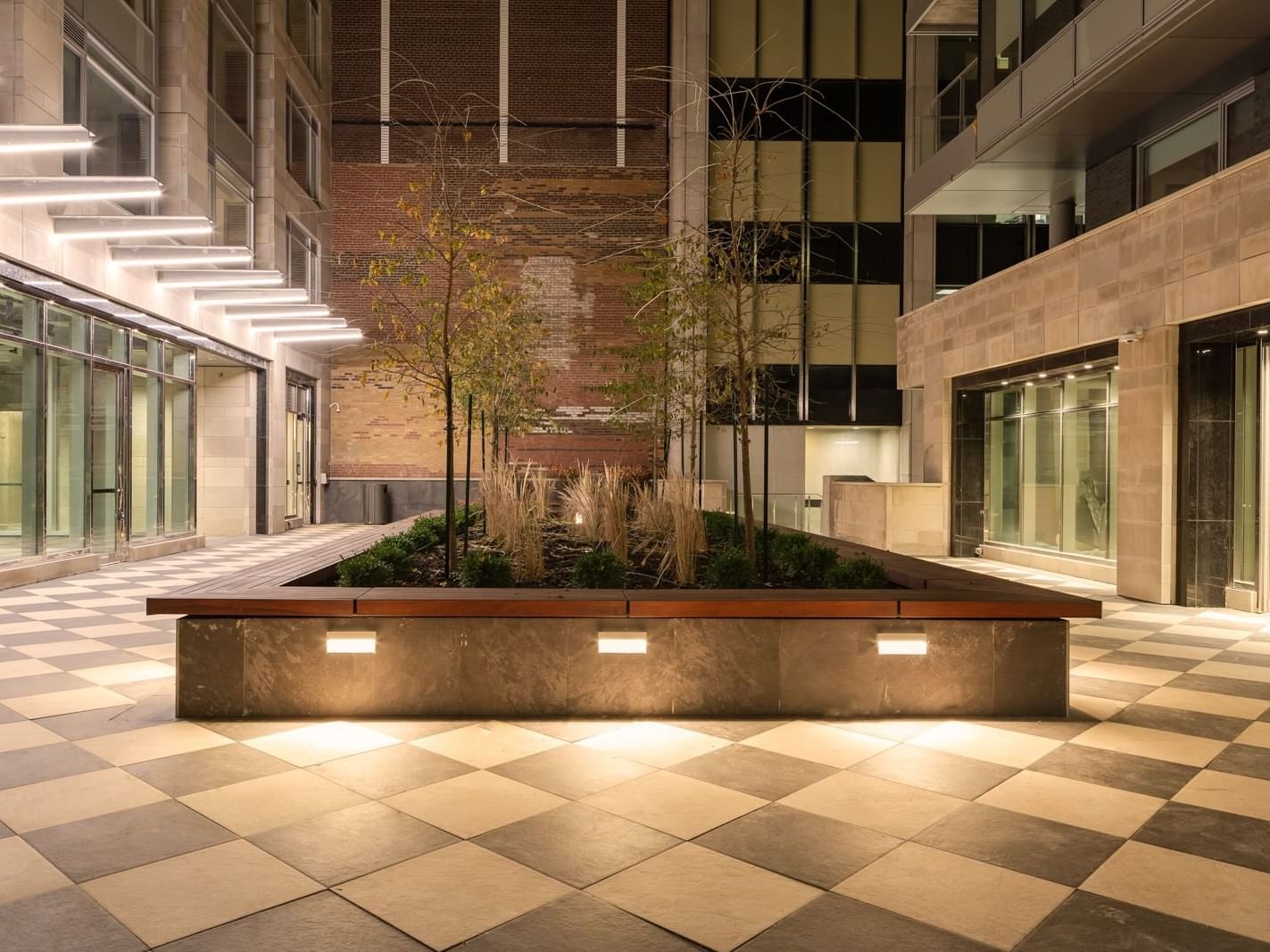 Serene Courtyard
reOttawa offers a stunning hidden courtyard which grants convenient access to both Sparks and Queen Street. The courtyard features greenery, ample seating space, a vintage brick wall, stone craftsmanship and sporadic celebrations and musical interludes.