Five Canadian-Themed Meals to Cook at reStays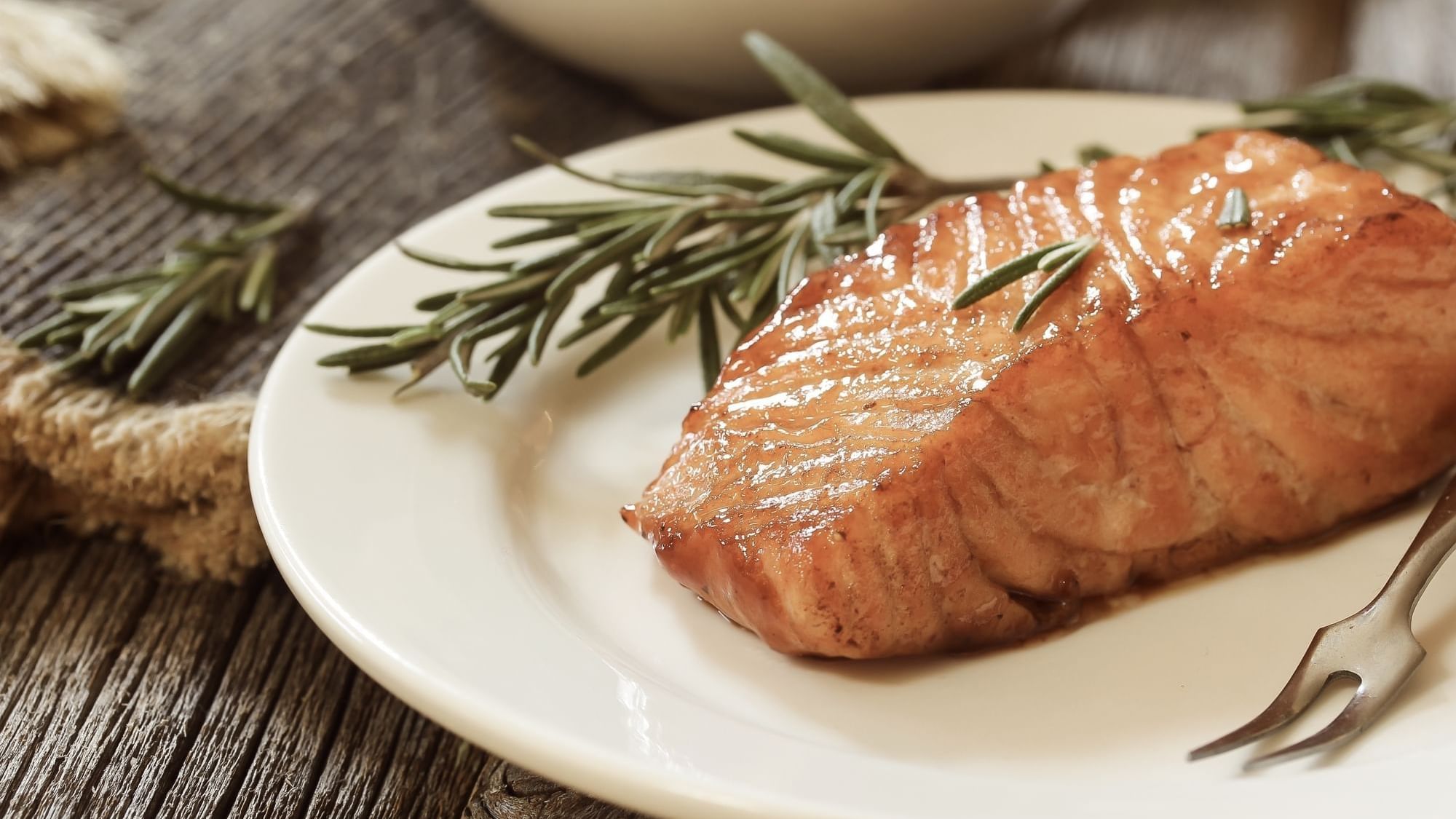 At reStays, we provide luxury suites and the opportunity to unleash your inner chef. Our fully equipped kitchen with stainless steel appliances allows you to embark on a culinary adventure right from your suite. This article will guide you through five truly authentic Canadian dishes you can prepare during your stay.
Poutine:
Indulge in the ultimate Canadian comfort food: Poutine. This iconic dish features crispy French fries generously smothered in rich, savoury gravy and topped with cheese curds. The contrasting textures and flavours come together to create a harmonious symphony of taste, representing the heart and soul of Canada's culinary heritage.
Atlantic Lobster Roll:
Transport your palate to the scenic East Coast with an Atlantic Lobster Roll. This delightful dish captures the essence of the region's coastal charm. Succulent chunks of fresh lobster meat, lightly dressed in mayonnaise and a hint of lemon juice, are nestled in a buttered, toasted roll. Each bite offers sweetness and saltiness, celebrating the abundance of seafood on Canada's Atlantic shores.
Maple-Glazed Salmon:
This dish pays homage to the country's love for maple syrup and salmon's rich, delicate flavours. Grilled or roasted salmon filets are perfectly cooked and generously glazed with a sweet, tangy maple syrup sauce. Combining the caramelized glaze and the moist, flaky salmon creates a delightful harmony of sweet and savoury, capturing the essence of Canada's coastal cuisine.
Tourtière:
Delight in the flavours of French-Canadian cuisine with the traditional Tourtière. Originating from the province of Quebec, this savoury meat pie is a staple during festive celebrations. The flaky, buttery crust envelopes a filling made with ground meats, such as beef and pork, combined with aromatic spices, herbs, and onions. Promising a comforting and flavorful experience.
Butter Tarts with Canadian Maple Syrup:
Indulge your sweet tooth with Butter Tarts infused with Canadian Maple Syrup. A flaky pastry shell envelops a luscious filling with butter, brown sugar, eggs, and a generous golden Canadian maple syrup drizzle. Biting into a warm, gooey butter tart provides a delightful combination of buttery richness and sweet maple goodness.
During your stay at reStays, allow yourself to explore the diverse flavours of Canadian cuisine and create lasting memories as you savour your culinary creations from the comfort of your suite. Make your experience more convenient with our fridge-filling service and have your ingredients delivered directly to your suites - ready for your arrival. Tantalized but prefer leaving the cooking and baking to the experts? Ask our concierge team if they can recommend the right restaurant or private chef for the most luxurious experience. Our fridge-filling service and private chef experience can be easily added to your booking exclusively on our website. Bon appétit!