The Art of Hosting Over the Holidays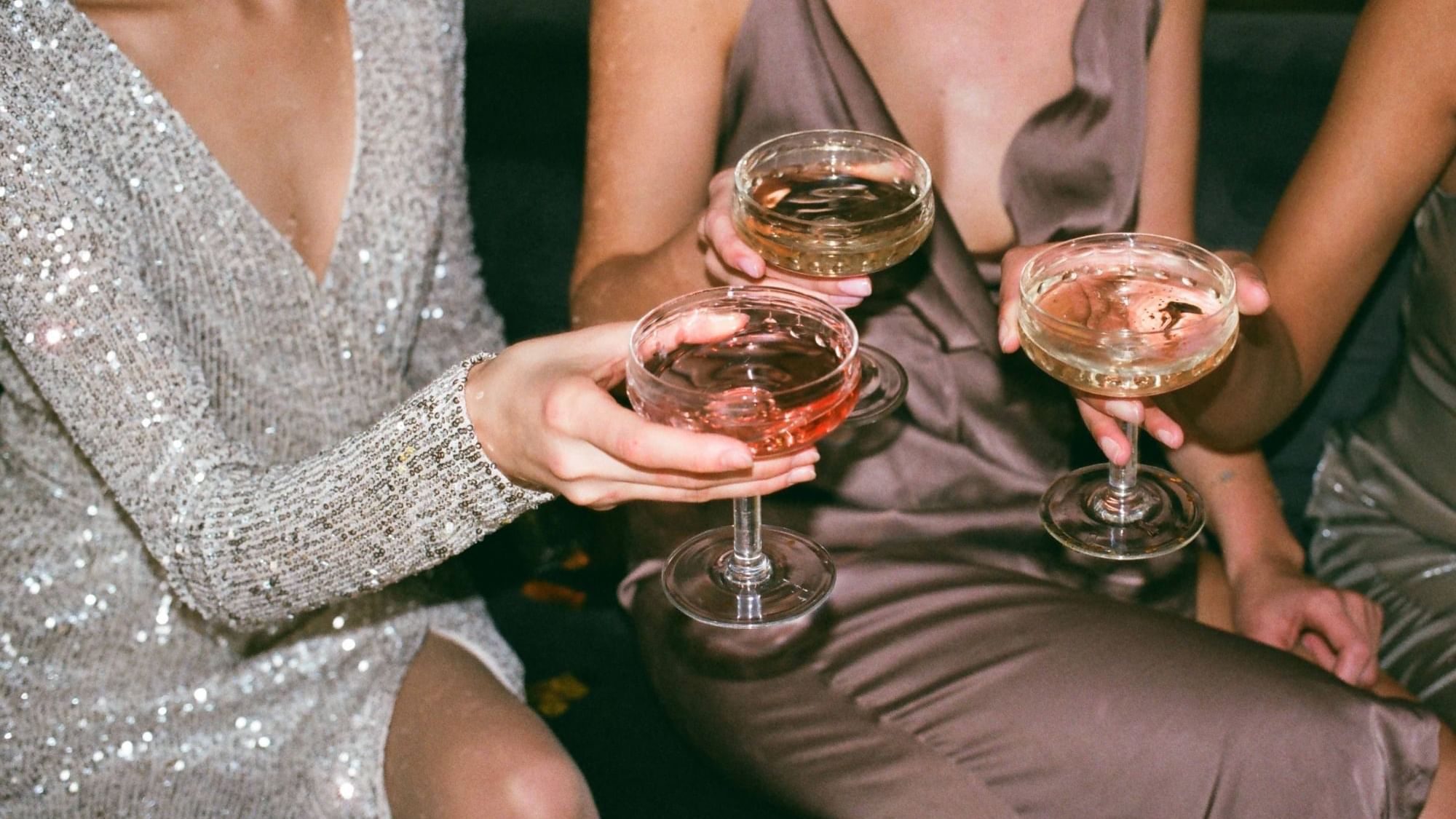 If you're in search of the perfect backdrop for your holiday dinner parties or a remarkable space to host your extended family for a celebration that is nothing short of extraordinary. Look no further than reStays! This season, elevate your hosting game with us - the perfect home away from home located near the NAC, the National Gallery and Rideau Centre. Our spacious suites and added amenities are designed to provide all the comforts of home while adding a touch of luxury to your holiday gathering. In this article, we'll explore the art of hosting over the holidays and highlight how our downtown Ottawa hotel goes the extra mile!
Setting the Scene
The first step in hosting a memorable holiday event is to set the stage at a captivating location with cozy decorations. Experience a winter wonderland at reStays Ottawa with twinkling lights, wreaths, garlands and poinsettias throughout our lobby and common areas, complemented by our courtyard Christmas tree - creating a warm and inviting atmosphere for the perfect holiday backdrop for you and your family's holiday pictures!
Entertainment
Entertainment is a vital aspect of holiday hosting. Compile a playlist of some timeless Ella Fitzgerald or Bing Crosby holiday tunes and enhance your experience with our in-suite speaker systems at our select Heritage Loft suites! Your family and loved ones can also indulge in a holiday movie marathon at our private theatre and binge classic films like It's a Wonderful Life, White Christmas, or Miracle on 34th Street to keep spirits high or be entertained with a game of pool at our games room!
Culinary Delights
To the most important part - the food! A holiday gathering would be incomplete without a delectable spread that caters to all tastes and dietary needs. Consider traditional dishes like roast turkey, honey-glazed ham, or vegan alternative options to ensure everyone leaves the table satisfied. Complement your main dishes with a variety of sides, including mashed potatoes, stuffing, and roasted vegetables, to create a diverse and delightful feast.
For those seeking an extra touch of convenience and luxury, reStays offers fully equipped kitchens, fridge-filling services and private chef experiences!
Fully Equipped Kitchens
One of the joys of the holiday season is sharing delicious meals with your loved ones. At reStays, we understand the importance of a well-equipped kitchen. Our suites feature fully stocked kitchens with modern appliances, and utensils. Whether you're preparing a traditional holiday feast or whipping up a quick snack, you'll have everything you need at your fingertips.
Fridge-Filling Services
Holiday preparations can be hectic, and you may not have the time to shop for groceries. That's where we step in! reStays offers fridge-filling services, so your suite can be stocked with your favourite ingredients and essentials before your arrival from our handpicked gourmet vendors - Jacobsons, Metro, Voilà, and La Bottega. This allows you to focus on spending quality time with your loved ones instead of the hassle of running errands.
In-Suite Private Chef Dinner
Take your holiday hosting to the next level with an in-suite private chef dinner by connecting you with one of our partner chefs and Ottawa's finest! reStays offers the option to have a professional chef prepare a gourmet meal right in the comfort of your suite. Imagine as your guests savour a custom menu designed to your preferences. It's a truly unforgettable culinary experience that will elevate your holiday gathering.
Event Spaces
The reStays SkyLounge and event spaces provide the ideal backdrop for hosting your holiday event. Our beautifully designed spaces are tailored to create an atmosphere of warmth, sophistication, and celebration. Whether you're planning an intimate gathering with your extended family or a festive party with friends, our spaces offer the perfect setting for your holiday festivities - from elegant dinners to lively cocktail parties.
The holiday season is a time of joy, celebration, and togetherness. It's a time when families come together to create cherished memories that last a lifetime. And what better way to make those memories than by hosting your loved ones in a magical setting? Let us help you make those special moments with your family extraordinary!